YOUR trusted NEIGHBORHOOD
Locksmith
Town Locksmith has been providing the Metro Detroit area with security solutions for commercial, industrial, automotive and residential customers since 1977.
Stop by and speak with one of our friendly locksmith technicians today or call us. Our staff consists of 4 full time technicians (1 Certified Registered (CRL) and 1 Certified Professional Locksmiths (CPL)) with over 75 years of combined experience. Our company is a bonded and insured member of (ALOA) Associated Locksmiths of America, (SOPL) Society of Professional Locksmiths, and (LSA) Locksmith Security Association of Michigan.
Providing our community with the best products and services for over 40 years
Generations of Expertise
Town Locksmith is dedicated to providing our customers with fast and friendly service. We are a full service locksmith, access control, and security door hardware installation company in Plymouth Michigan serving the needs of commercial, industrial, retail, automotive, and residential customers in the Metro Detroit area for over 40 years. At Town Locksmith we are proud of our record of satisfaction. Call Today and let us show you how we can help with all your security needs.
Schedule Appointment
All estimates are FREE! Call to speak with one of our trained technicians and make an appointment today!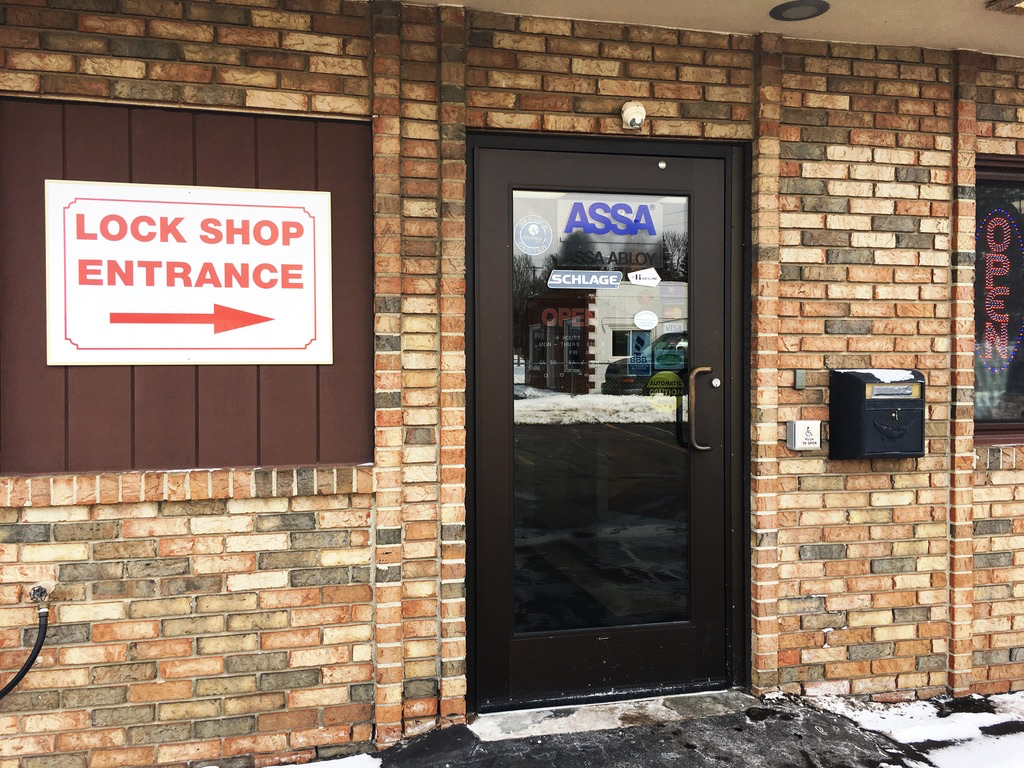 our PROMISE
We only work with the best materials available and guarantee we will get the job done right. We never compromise quality for time and we give our clients realistic schedules that accommodate their lives. The Town Locksmith always strives for honest customer service and your complete satisfaction.
About Us
the Town Locksmith in Plymouth Michigan
We've been in the same location on Main Street in Plymouth since 1977.
We have 4 full time service vehicles to serve the needs of our customers in Metro Detroit and beyond.
Our showroom and service counter is stocked with many different types of keys, locking hardware, safes, commercial, residential door hardware and more.
Stop by and speak with one of our friendly locksmith technicians today.